UCD Confucius Institute hosted Italian high school study trip group for the first time
On May 2, UCD Confucius Institute welcomed a study tour group of 54 students and teachers from the Liceo Francesco Redi Secondary School in Italy and provided them with a five-day intensive Chinese language and culture experience program.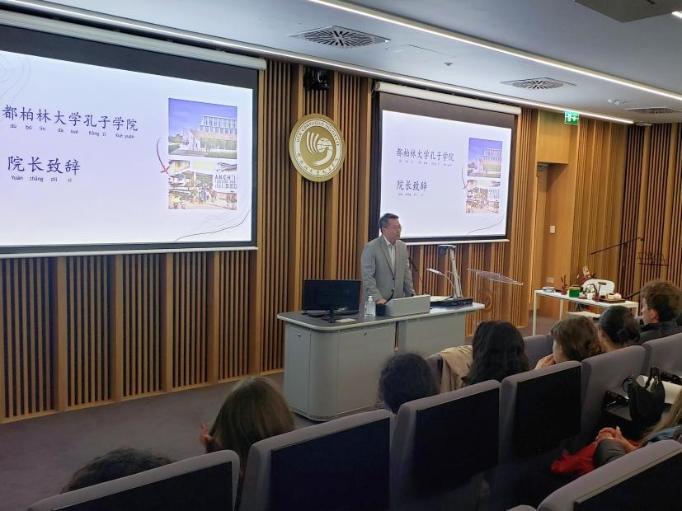 At the opening ceremony hosted by Ms. Zhen Zhang, Professor Liming Wang gave a welcome speech and introduction of UCD Confucius Institute. The students were divided into four groups and three levels according to their Chinese language level. A tailored language program were provided, including a variety of daily and cultural topics such as family and friends, hobbies and personality, weather and seasons, Chinese food and culture, traditional Chinese festivals and traveling to China.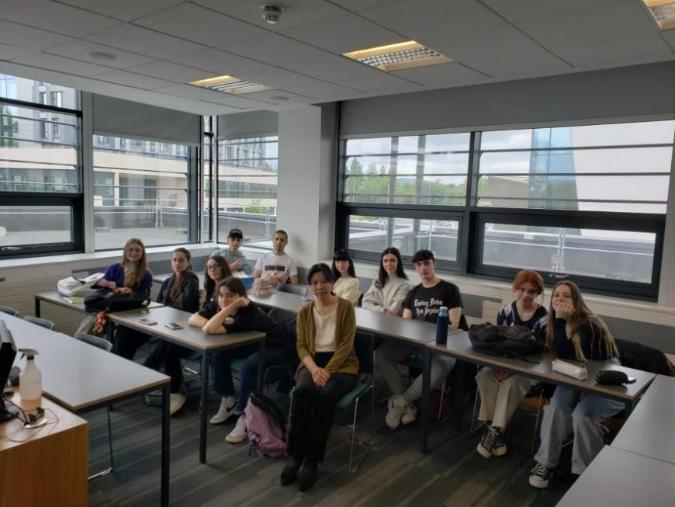 The Institute also organized a series of lectures on traditional Chinese culture and a variety of cultural experience activities, such as Guzheng culture, Tai Chi culture, Chinese calligraphy, dumpling making and tea ceremony culture. The students enjoyed the classes and presented a great deal of interacted.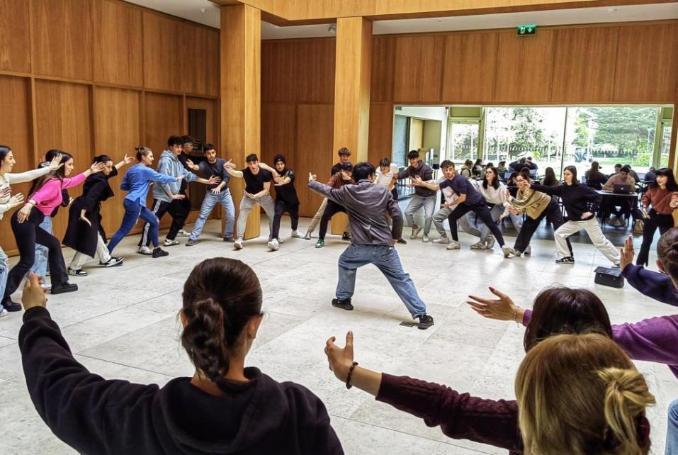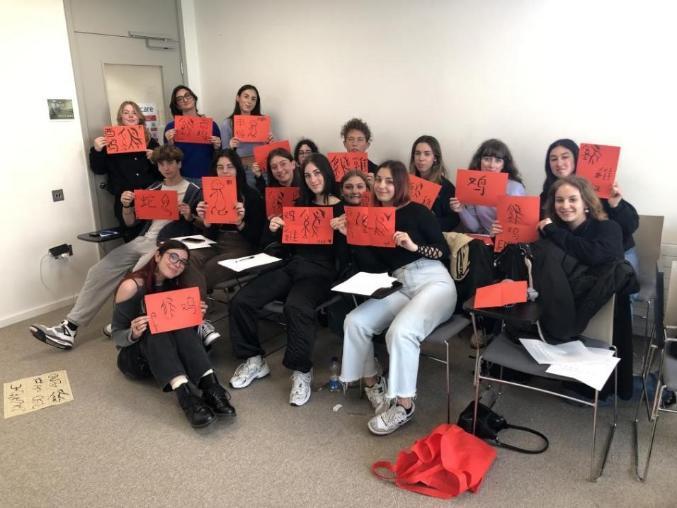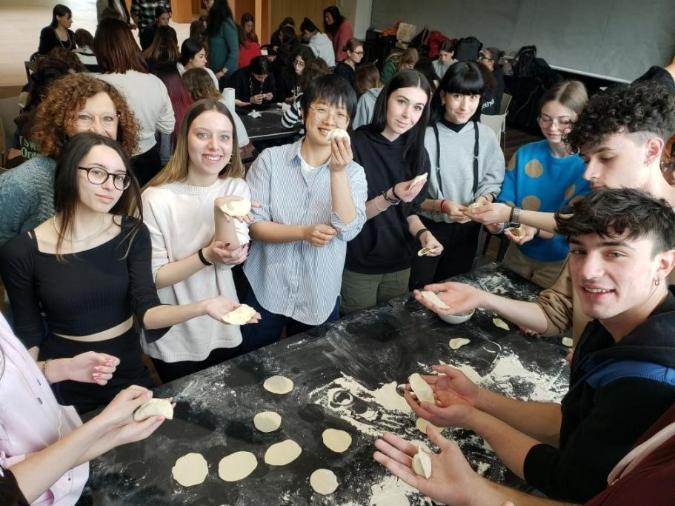 In the closing ceremony, Prof. Liming Wang delivered a speech and presented the students with certificates of completion, welcoming them to return to UCD Confucius Institute to study Chinese in the future. The students and teachers expressed their gratitude to the faculty for their efforts and profession.
This was the first time that UCD Confucius Institute hosted a secondary school tour group from Italy. The teachers in charge of the study tour gave high praise to the visit and thought that the Confucius Institute's meticulous arrangements had benefited the students a lot. After the meeting, many students expressed that they would consult the Chinese language program of the University of Dublin and hope to study Chinese language courses at UCD Confucius Institute in the future.