Dublin Confucius Class for Children Begins
The seventh Dublin Confucius Class for Children began on 10 September 2022. More than 460 new and returning students, with a strong interest in the Chinese language and curiosity about Chinese culture, have started a new year of learning and experience with the help of professional Chinese teachers from the Confucius Institute. Although the number of students was large, and the classrooms were located in different buildings and floors of the campus, with the excellent cooperation of teachers, parents, and students, the atmosphere was orderly and pervaded with joy and expectation.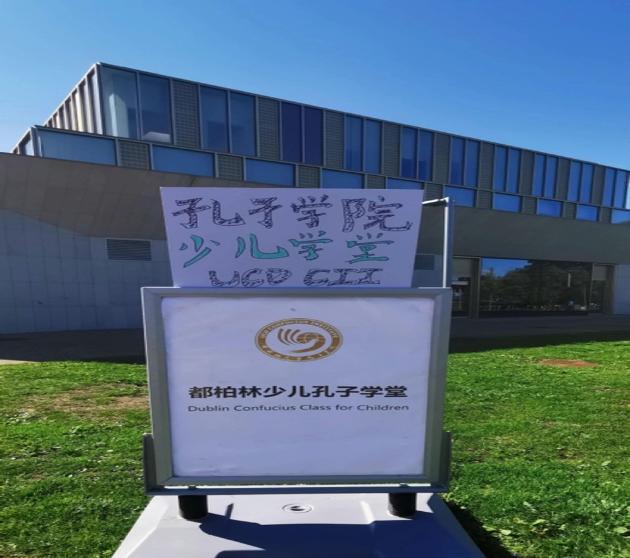 A full understanding of the students' Chinese learning situation and level is a significant prerequisite for targeted teaching. At the end of last month, the Confucius Institute organized written tests and interviews for the registered children, to fully understand each student's language foundation and level. Based on their learning needs and age, the Dublin Confucius Class has arranged 40 Chinese classes covering 12 levels. According to the students' age, language level, and class and lesson types, teachers prepared their classes, and systematically taught Chinese listening, speaking, reading, and writing. From Pinyin to Standard Written Chinese, from frequently used phrases to the introduction of advanced vocabulary, the teachers combine language knowledge and cultural activities so that students can experience the charm of traditional Chinese culture while learning Chinese.
Language is a carrier of culture and a tool for its transmission. Teaching Chinese through Chinese culture can make boring language learning lively and interesting. The first day of school coincided with the Mid-Autumn Festival, and the teachers also brought cultural activities about Mid-Autumn Festival into the classroom. Thanks to the story of Chang'e flying to the moon, the paper cutting of the Mid-Autumn Festival, and the blessing of "Happy Mid-Autumn Festival", the classroom was instantly filled with a peaceful and reunion atmosphere.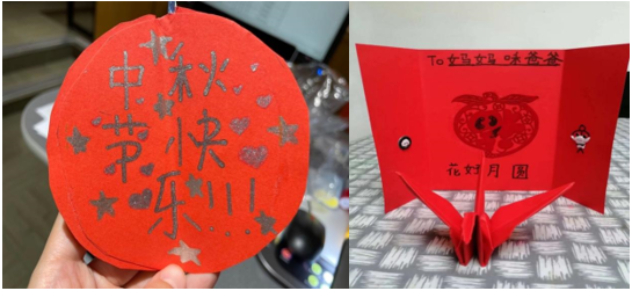 Since its opening in 2016, the Dublin Confucius Class for Children has insisted on providing high-quality Chinese teaching services for Irish children and teenagers. It is committed to building an important window and platform for young people in Dublin to learn Chinese, know more about China, and understand Chinese culture. Confucius Institute for Children in Dublin will continue integrating high-quality Chinese education resources and teachers to provide better teaching products and services for Chinese learning enthusiasts.