Training Programme Completed for New Volunteer Teachers 2022
In order to help new teachers familiarize various teaching tasks, the UCD Confucius Institute team organized pre-employment training programme for the 2022/23 academic year from 22nd August to 1st September. The training mainly included an overview of UCD Confucius Institute for Ireland and UCD Irish Institute for Chinese Studies, office responsibilities, various types of courses and classroom management experiences and HSK exams.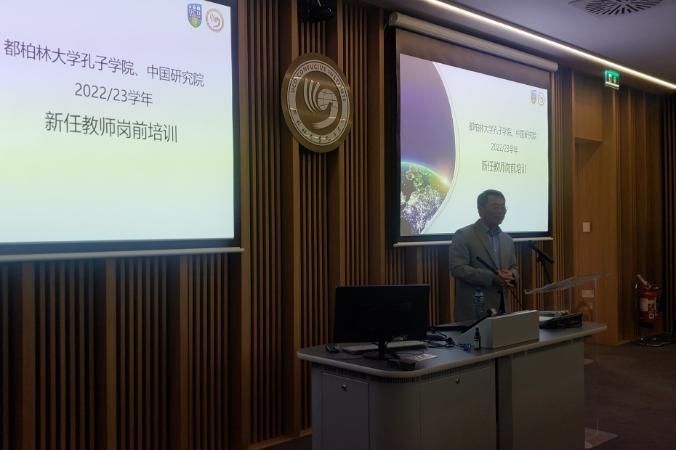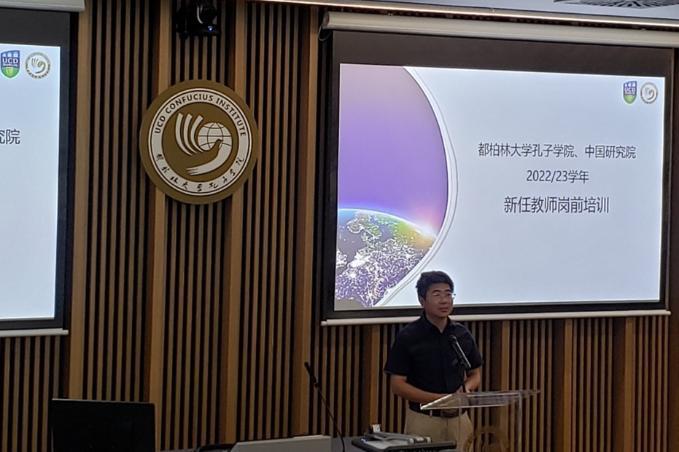 On 22nd August, the Chinese and foreign directors of the Confucius Institute at the University of Dublin attended the opening ceremony and delivered speeches. Professor Liming Wang reviewed the history of the establishment of the Confucius Institute and gave a detailed introduction of the nature and governance structure of the Confucius Institute and its relationship with the Institute for Chinese Studies. He emphasized that the achievements and reputation of the Confucius Institute as a global model could not be achieved without the participation and dedication of each teacher and the hard work of a group of teachers. He hoped the new members joining the Confucius Institute family would have an enjoyable work and life experience in Ireland. Chinese Director Mr Wei Zhang expressed his welcome to the new volunteer teachers. He hoped that the teachers would have a fruitful year of work, study and life in the coming year. In addition, he emphasized the importance of safety, especially in the case of the COVID-19 epidemic. It is crucial to enhance protection and safety awareness to complete this year's assignment smoothly and successfully.
The trainings were mainly conducted by experienced Confucius Institute teachers and experts in the field of Chinese language teaching. According to the training schedule, teachers from secondary school Chinese courses, children's school courses, university courses, evening courses, one-on-one Chinese courses and local Chinese teaching training courses provided their best advice to the volunteers. In addition, considering the rise of online teaching nowadays, the Confucius Institute teachers also explained the methods and techniques of online teaching to the volunteer teachers in detail.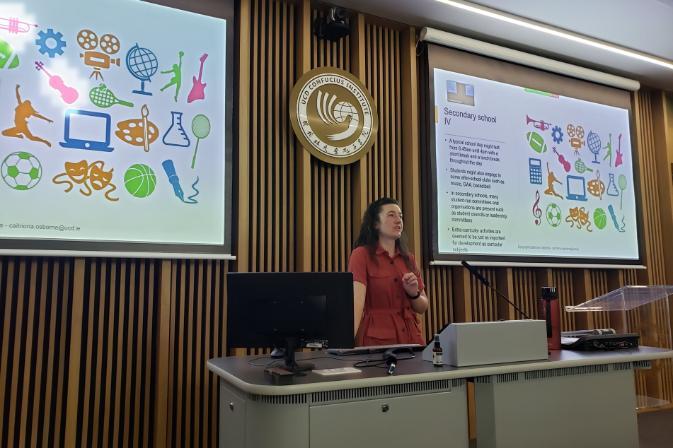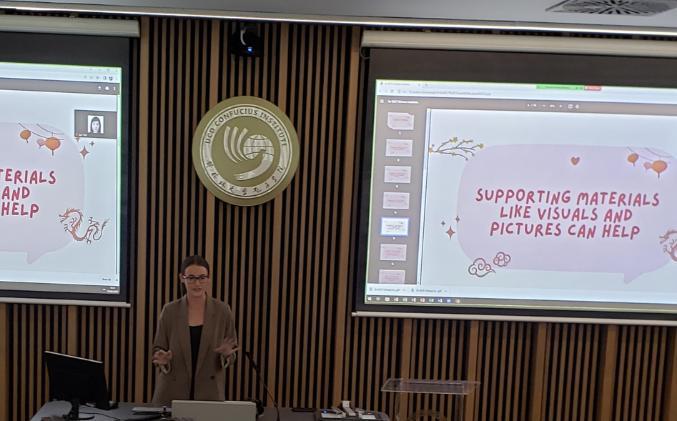 On September 1, as the finale of the training course, Ms. Yu Wang, a senior expert from Capital Normal University, gave a lecture entitled "The Syllabus of the Irish Chinese Leaving Cert". She shared the objectives and status of teaching Chinese Leaving Cert, as well as the connection and comparison between it and the European language framework.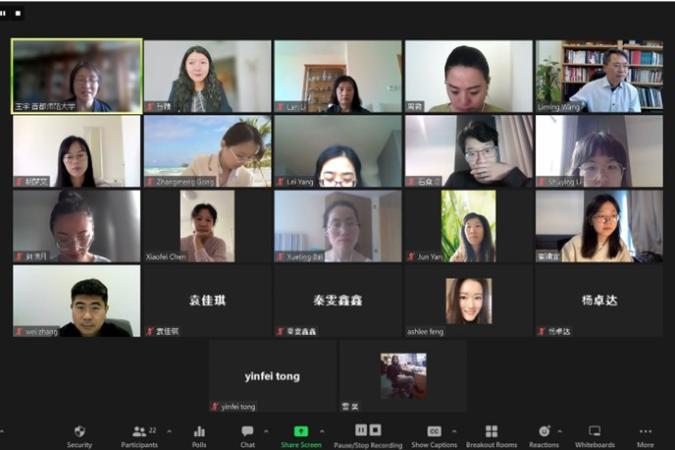 The pre-employment training for new teachers is an important part of the UCD Confucius Institute's practice that has been maintained for many years to help new teachers adapt smoothly to their teaching tasks, so as to ensure the quality of teaching at the Confucius Institute.