2022 UCD CII Children's Confucius Classroom Oral Chinese Contest Final and Award Ceremony
The Final and Award Ceremony of UCD CII Children's Confucius Classroom Oral Chinese Contest was successfully held on May 28, 2022, a green and warm day of the early summer.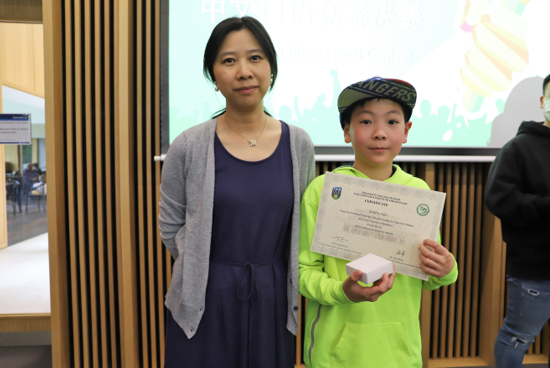 The competition was designed to improve young learners' oral Chinese expression and presentation skills. The event attracted numerous participants. The final kicked off on May 28, following a preliminary selection from each class. The competition adopted a format of oral Chinese in paragraphs, with no limits to topics, content and themes. Participants showed off their oral Chinese proficiency through their understanding and interpretation of everyday life in their preferred ways, such as singing, poetry reciting and story-telling.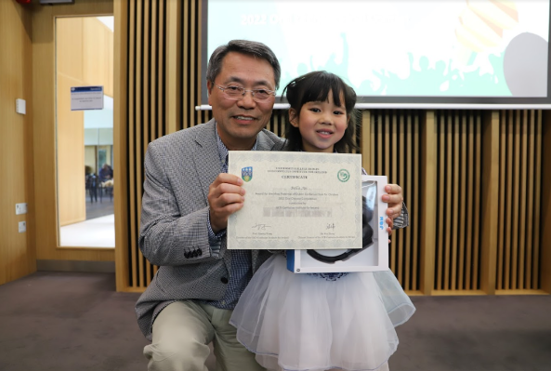 Among the 27 finalists, 12 received outstanding prizes, and 15 were highly commended. They all attended the award ceremony, on which UCD CII Director Prof Liming Wang presented award certificates and prizes. All participants agreed that the competition gave them a great opportunity to increase their Chinese learning interest and to improve their oral Chinese expression and communication skills.