International Chinese Language Day
April 20 is the United Nations Chinese Language Day, and it is also the traditional Chinese solar term "Grain Rain". Rain gives birth to a hundred grains, and all things are at the right time. It is said that Cangjie created Chinese characters on this day.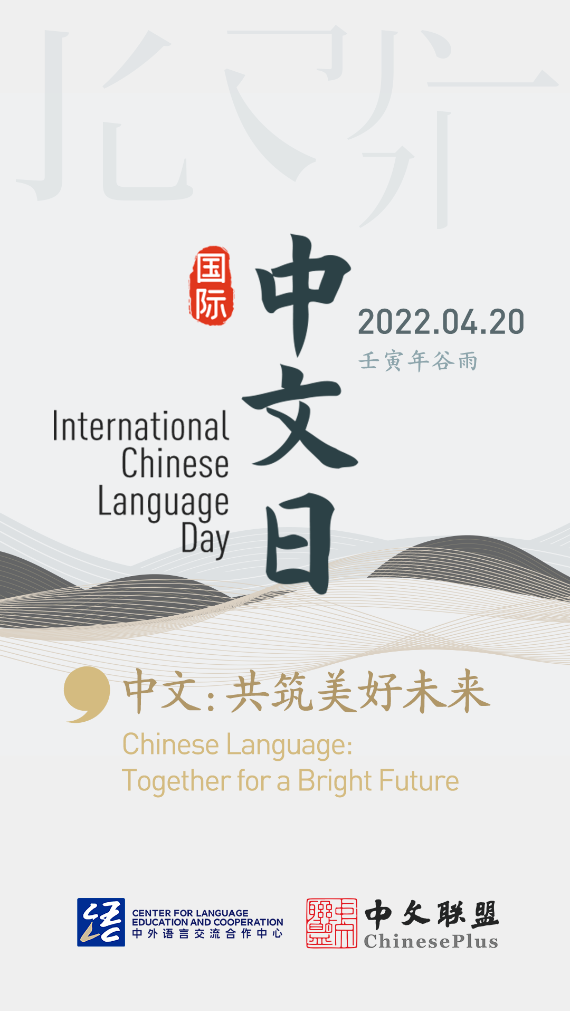 On 7 April 2022, Professor Gregory Lee, the founding professor of Chinese Studies and Head of the Department of Chinese Studies at the University of St Andrews, gave a lecture entitled "What is Chinese" at the 47th Confucius PhD Student Forum. Professor Liming Wang, Director of UCD Confucius Institute for Ireland, chaired the lecture.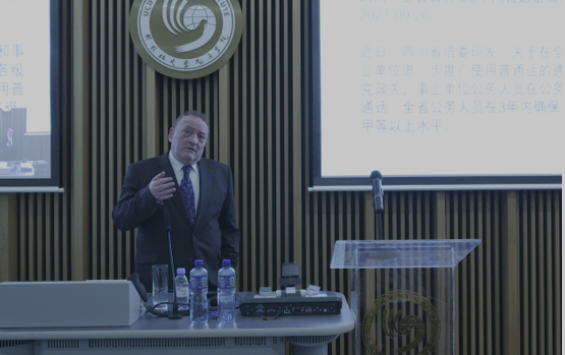 Professor Gregory Lee at the public lecture
The talk, including two parts, shed light on the complexity of Chinese-ness in historical and contemporary contexts. In the first part of the talk, Professor Lee compared and examined the Chinese and English terms for China, the Chinese language, the Chinese literature, as well as Chinese national and diasporic communities, pointing out the paucity of expressions in the English language to describe complex concepts that relate to Chineseness. In the second part, Professor Lee discussed Chinese as the national language and its relationship with other varieties of Chinese or languages in China. Professor Lee offered more insights into the Chinese language during the Q&A session. Topics of language policy and planning, Chinese language teaching and learning, and how Chinese researchers position their research in the Western context generated interesting discussions.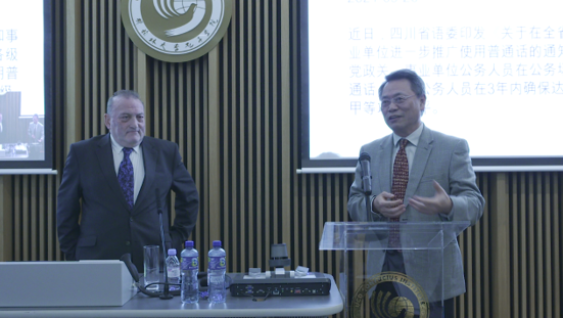 Professor Liming Wang hosted the event
The lecture was well attended by close to 100 students and scholars. It was also the first event of a series activities in Ireland to celebrate 2022 International Chinese Language Day.