2021-2022 Dublin Confucius Class for Children Begins
The sixth Dublin Confucius Class for Children begins on 11 September 2021. Around 370 new and returning students have registered this year. The Dublin Confucius Class has arranged 17 immersion classes and 4 bilingual classes according to students' age, language level, and cultural background. The course, covering Mandarin, Pinyin, and Standard Written Chinese, aims at improving students' listening, speaking, reading, and writing skills. The course also offers a Chinese culture experience, introducing the students to Chinese history and culture.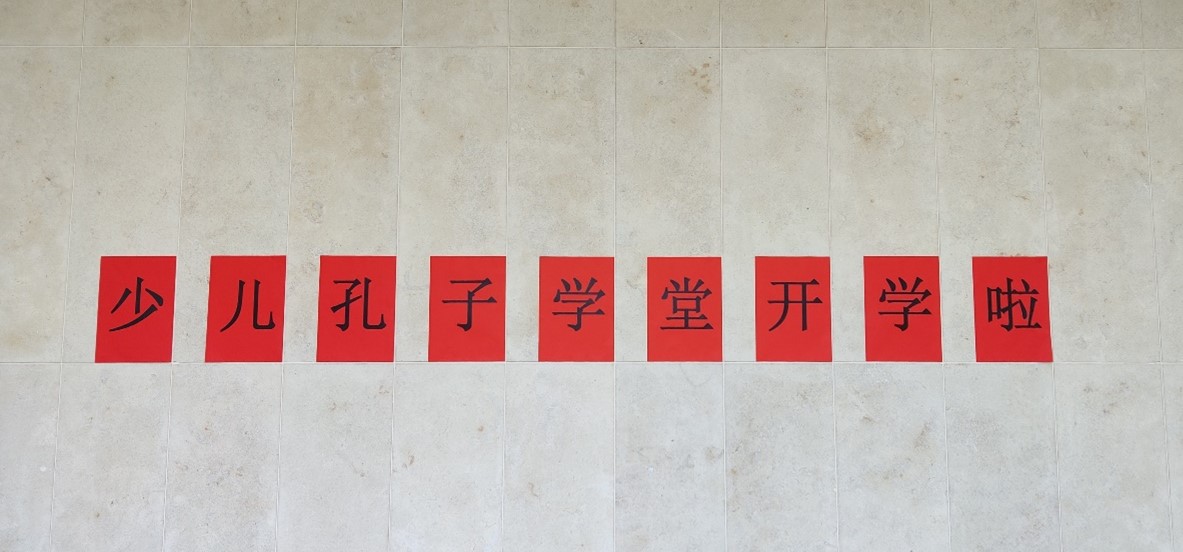 After more than a year of lockdown, to resume face-to-face teaching is of great significance to both teachers and students. The school management committee attaches great importance to the arrangements of the new semester. The Dublin Confucius Class follows COVID-19 public health guidelines given by the Irish government and UCD. Social distancing procedures are applied to all teaching and learning activities. Personal protective equipment, including face masks, hand sanitisers, and wet wipes, is also provided.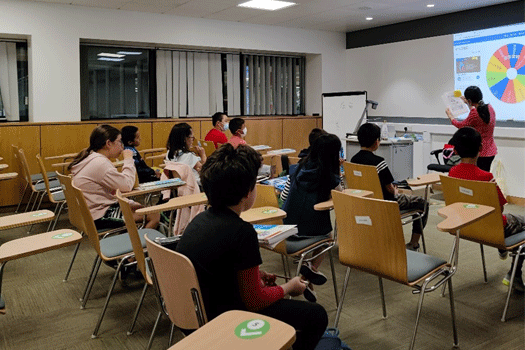 The Dublin Confucius Class is launched by UCD Confucius Institute and Aihua Chinese School. Since 2016, the Dublin Confucius Class has served as an important platform for children in Ireland to learn Chinese language and culture. The Dublin Confucius Class will continue to improve the quality of education, contributing to promoting the learning of Chinese language and culture in Ireland.