The Annual Confucius Classroom Work Meeting Held by UCD Confucius Institute
At 2:30 pm on 2 March 2021, the annual UCD Confucius Institute's Confucius Classroom work meeting was successfully held online. The meeting reported the work achievements of the Confucius Classrooms in the past year and discussed important work projections in 2021. The meeting was held in the form of zoom. Professor Liming Wang, Director of the UCD Confucius Institute chaired the meeting. Colm Dooley Principal of Our Lady's Grove, John Hayes Principal of Kildare Community School, Paul McCormack Deputy Principal of Clongowes Wood College, and representatives of Belvedere College Ms Juan Gao, representative of Loreto Bray Ms Aline Abautret, Deputy Principal Stephen Rhatigan and TY coordinator Emma Campbell of Our Lady's School Terenure, Chinese Director of UCD Confucius Institute Mr Wei Zhang, and other teachers of the Confucius Institute in charge of Confucius Classroom-related teaching matters, a total of 19 people attended the meeting.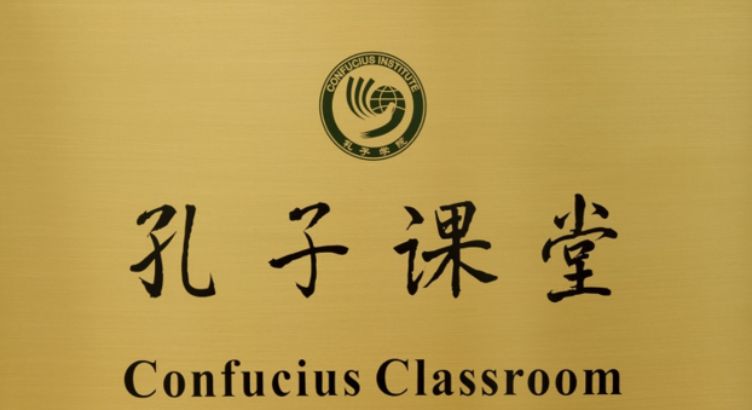 Professor Liming Wang first notified the major changes in the organisational structure of the Confucius Institute Headquarters (Hanban), and briefly introduced the newly established Chinese International Education Foundation and Centre for Language Education and Cooperation. He briefed those present at the meeting the latest update of Confucius Classroom in terms of its operation and funding support.
In the self-introduction session of the participants, the principals and coordinators of Confucius Classrooms from each middle school introduced their work in the respective Confucius Classroom. Afterwards, the teachers in each Confucius Classroom also briefly introduced the teaching situation in their classrooms. Chinese Director Wei Zhang from the UCD Confucius Institute expressed gratitude to the Confucius Classroom coordinators and the teachers for their work and support.
According to the meeting agenda, the project leaders of UCD Confucius Institute also exchanged and discussed topics such as the budget and expenditures of Confucius Classroom activities in 2021, local teacher training projects, online student extra curriculum activities, and online HSK Chinese test. Finally, Director Liming Wang expressed his heartfelt thanks to all the responsible persons and teachers for their hard work and support over the past challenging year and the meeting ended successfully.